We'll help you through every step of the process to achieve your American Dream
About the Connetics USA Nurse Immigration Process
Everyone knows how challenging the immigration and authorization process is for international nurses who are ready to work in the United States. At Connetics USA, we've broken this process down into our own special, step-by-step approach to make your journey a successful one. We begin by focusing on four critical areas – licensing and credentialing, immigration, the recruitment and selection process, and finally, getting you ready for a successful onboarding with our own best practices to ensure your success. The result? A job and a career you'll love in the United States!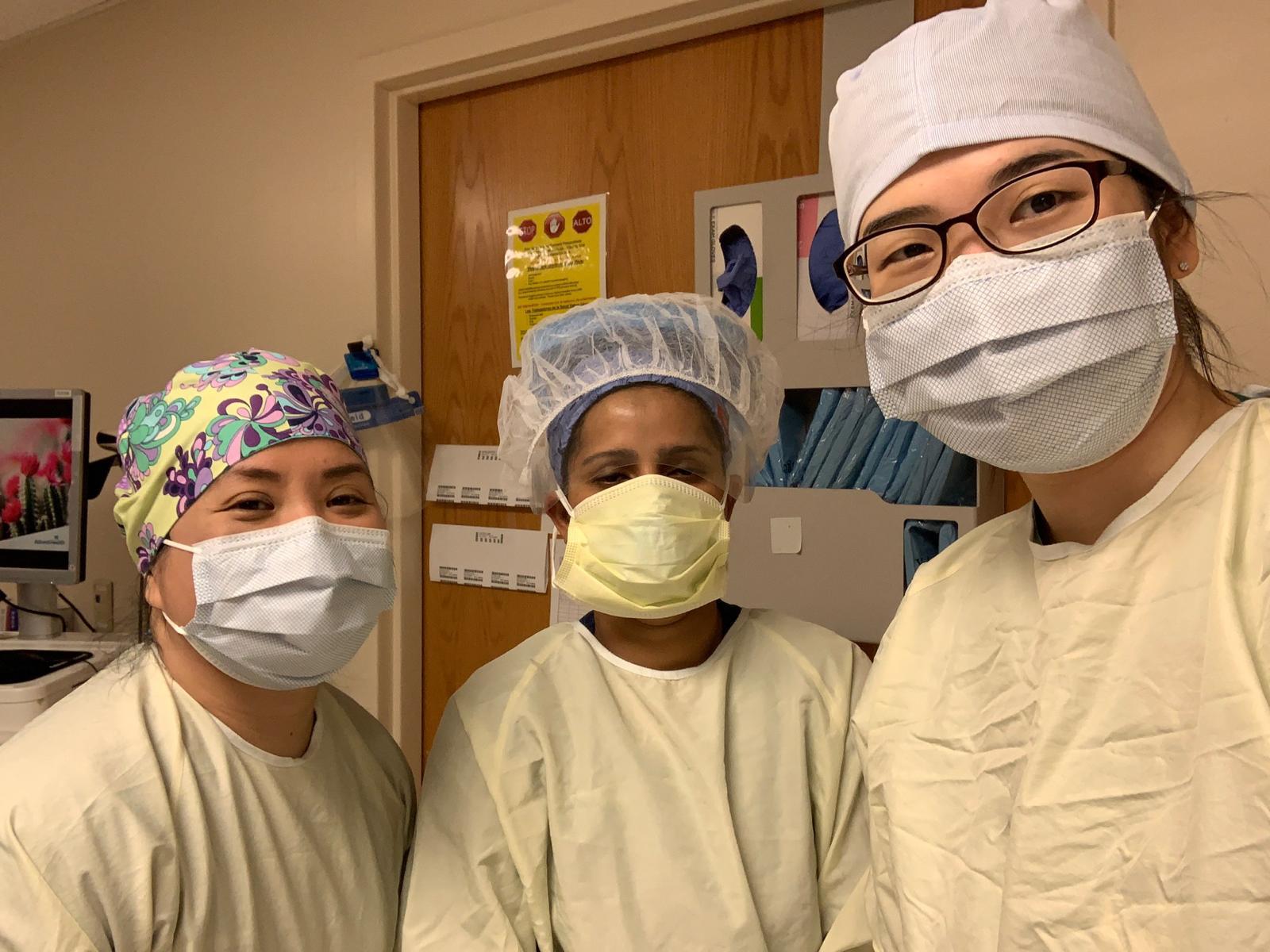 Who is our
Ideal
Nurse Candidate?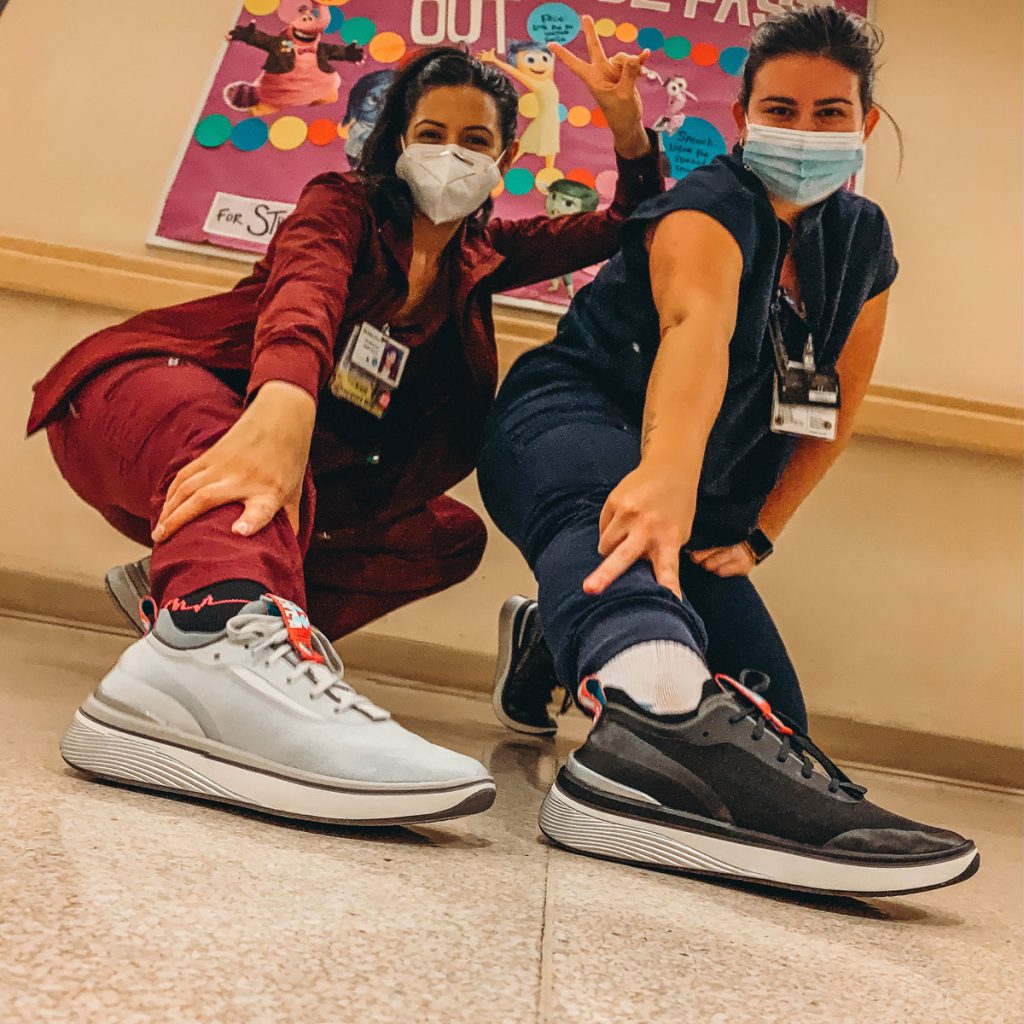 After years of placing registered nurses in top acute care hospitals, rehab, and long term care facilities all over the United States, we value the chance to build long-term relationships with the men and women we work with from countries all over the world. More importantly, we've made our process easy to follow, so you'll never have to wonder "what's next?" – You'll know it!

Why work with Connetics USA?
That's another easy question! As a result of our intimate knowledge of nursing and healthcare positions all across the United States AND our founders' personal experiences as immigrants to the United States, we have access to jobs, opportunities, and real-world training that no one else can offer. Many of the positions we fill for our clients have never been posted anywhere else or they reflect the staffing needs for our medical partners months – or even years – in advance. Our team's personal contacts throughout the country and the healthcare industry give us access to some of the most sought-after jobs and markets.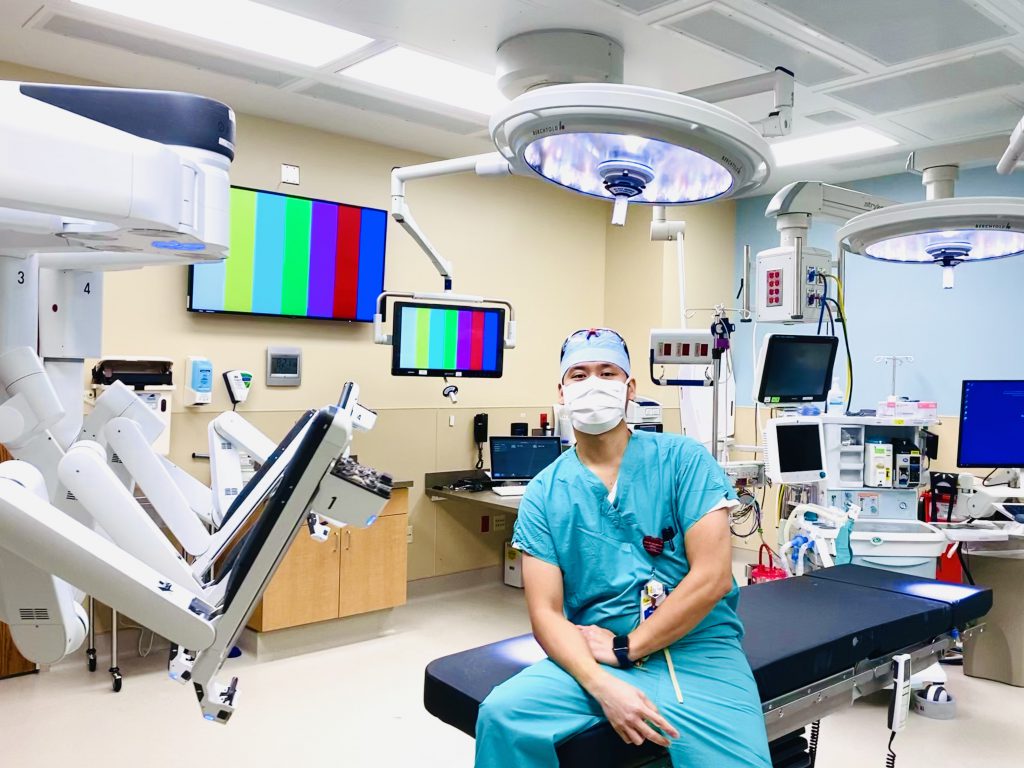 Is Connetics USA just a job placement company?
NO! Too many times, international nurses don't have any guidance about how they can safely, legally, and easily come to work in the United States, and when they do, they often find they are not properly prepared to work here. Connetics USA provides all of that training through our coaching services, immigration and visa information and resources, and even interviewing and cultural education. Throughout your time with Connetics, we'll make sure you have access to ALL the information you need and ensure your questions about nearly ANYTHING are getting answered. We're your partner in every step of this process because we've been in your shoes.
Connetics makes pursuing your dream job as a nurse in the United States incredibly easy, no matter where you are in your education and career.
Let's take a look at how you get started…
Nothing! That's what makes Connetics USA so great. Employers – like hospitals, rehabilitation facilities, and long-term care providers – pay our fees, not our candidates.
This is your first step to your career in the United States! Once you've submitted your application, the Connetics team will begin to work with you and create a plan based on your education and nursing experience. Even better? Our application process is quick and easy to fill out.
Connetics has access to thousands of incredible nursing jobs throughout the United States and that means we have access to the largest number of nursing jobs in the USA! No matter where you want to live – near the oceans, the mountains, or in the heart of any major city, Connetics will make that dream a reality for you.
International nurses who already meet American nursing education and experience requirements will move into the interview process so that we can get to know you. Our team will be sharing our knowledge of the immigration and visa process as well as ensuring we understand what your own goals are – and we'll be here to answer all your questions about life and nursing careers in the United States. If you haven't taken the NCLEX, don't worry! While you must pass the NCLEX exam to be eligible to work in the United States, our team is here to help guide you through that process as well!
Once you have passed your NCLEX-RN exam, the next step will be to go through the immigration process. Connetics will work with you through this entire process to ensure you have all the information and credentials you'll need to secure your Permanent Residency Visa or even your citizenship. Your Permanent Residency Visa is also known as a Green Card and will allow your spouse and any children under 21 years of age to legally work and live in the United States with you.