Direct Hire International Nurse Recruitment Agency
What are direct hire nursing jobs?
Direct hire nursing jobs are positions that are considered permanent placement. Direct hire nurses report right to the employer, not to the agency and a permanent employee. Each position is a full-time job and also receive the same pay and benefits as regular staff members would.
These nursing jobs are NOT "contract to hire" or "work for hire" positions. They are full-time, permanent positions.
Connetics USA offers long-term solutions to healthcare staffing challenges through our process and direct hire nurse recruitment. We match U.S. healthcare facilities with skilled nurses and medical workers from all over the world in order to offset the nursing shortage.
Advantages of Connetics USA direct hire nursing agency: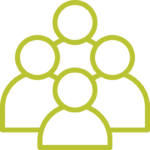 Higher retention creates a cohesive staff environment and reduces nurse burn-out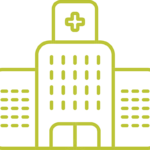 Facility sponsors & hires permanent, full-time RN's. Jobs are NOT "contract to hire" or "work for hire"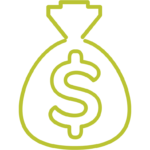 Experience huge cost savings & return on investment
Our direct hire nursing process includes:
Handling every aspect of the process and internationally direct recruitment for long-term permanent employees. Such as:
Pre-Screening
Immigration
Licensing & Credentialing
Onboarding
Post-Arrival Circle of Support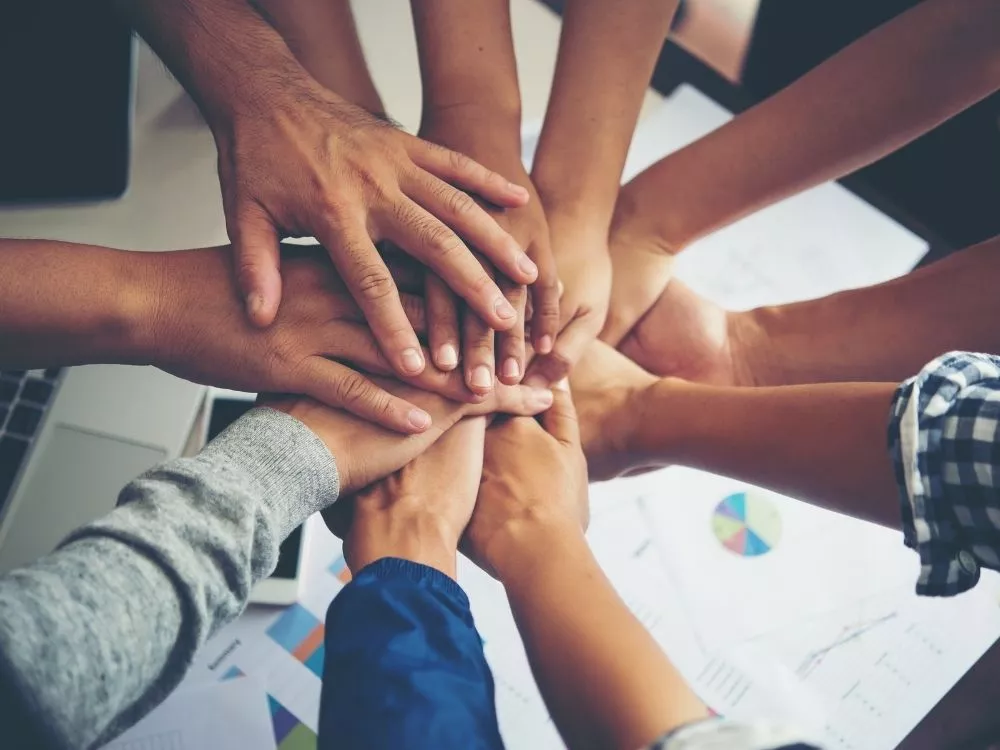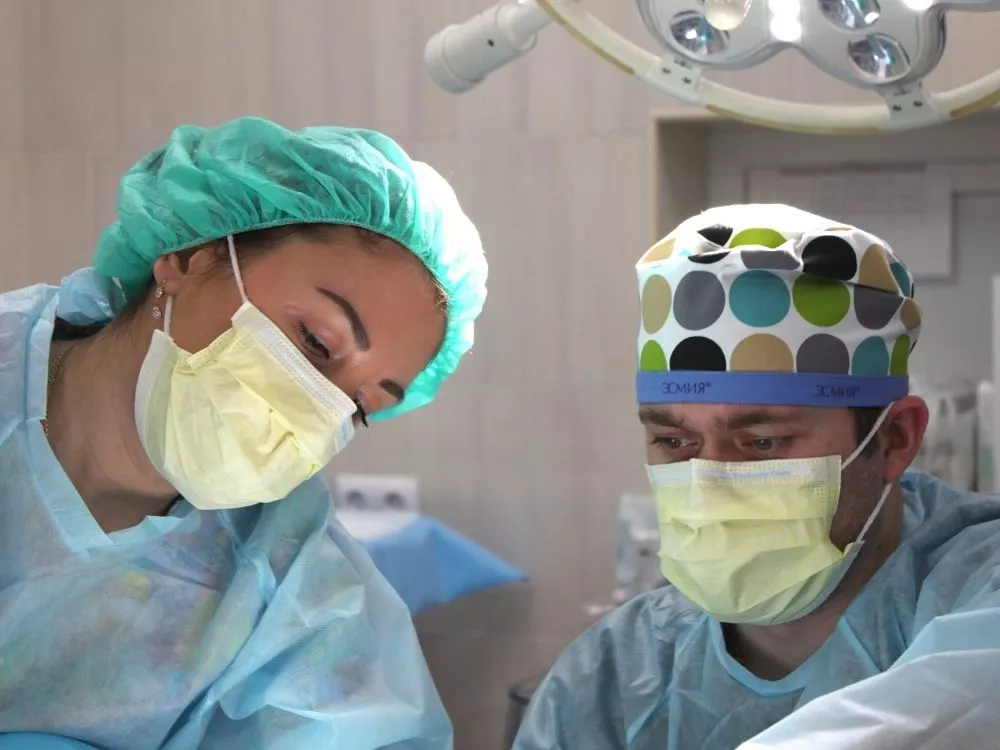 Matching your organization with international direct hire nurses of all specialties:
Acute Care
Long-term Care
Rehab
Medical Technologists
Certified Nursing Assistants
Professional Nurse Advocates
Many More!
Connetics USA's Circle of Support
Our Circle of Support is a way we give back to our nurses. Upon arrival, we offer an entire support system to direct hire nurses and their families to help them adjust to their new lives in the USA.