Connetics USA is the Nation's Leading Direct Hire International Nurse Recruitment Company
Connetics USA specializes in matching international healthcare workers with healthcare facilities in the USA in order to offset the nation's nursing shortage. We've built our reputation on the ability to consistently recruit world-class talent who meet every requirement of our client healthcare providers. Working across a range of disciplines within the medical industry, we work personally with each one of our candidates to ensure they have a thorough understanding of the entire process.
Founded by U.S. immigrants, we know how difficult it can be to make this decision and transition. Our team understands all aspects of the immigration and visa application process. We know it is critical to provide ongoing support to our nurses and their families throughout the process. Our personal experiences are a driving factor in our mission to place international nurses in long term positions in the United States and ensuring the goals of our healthcare partners and our nursing candidates are always met.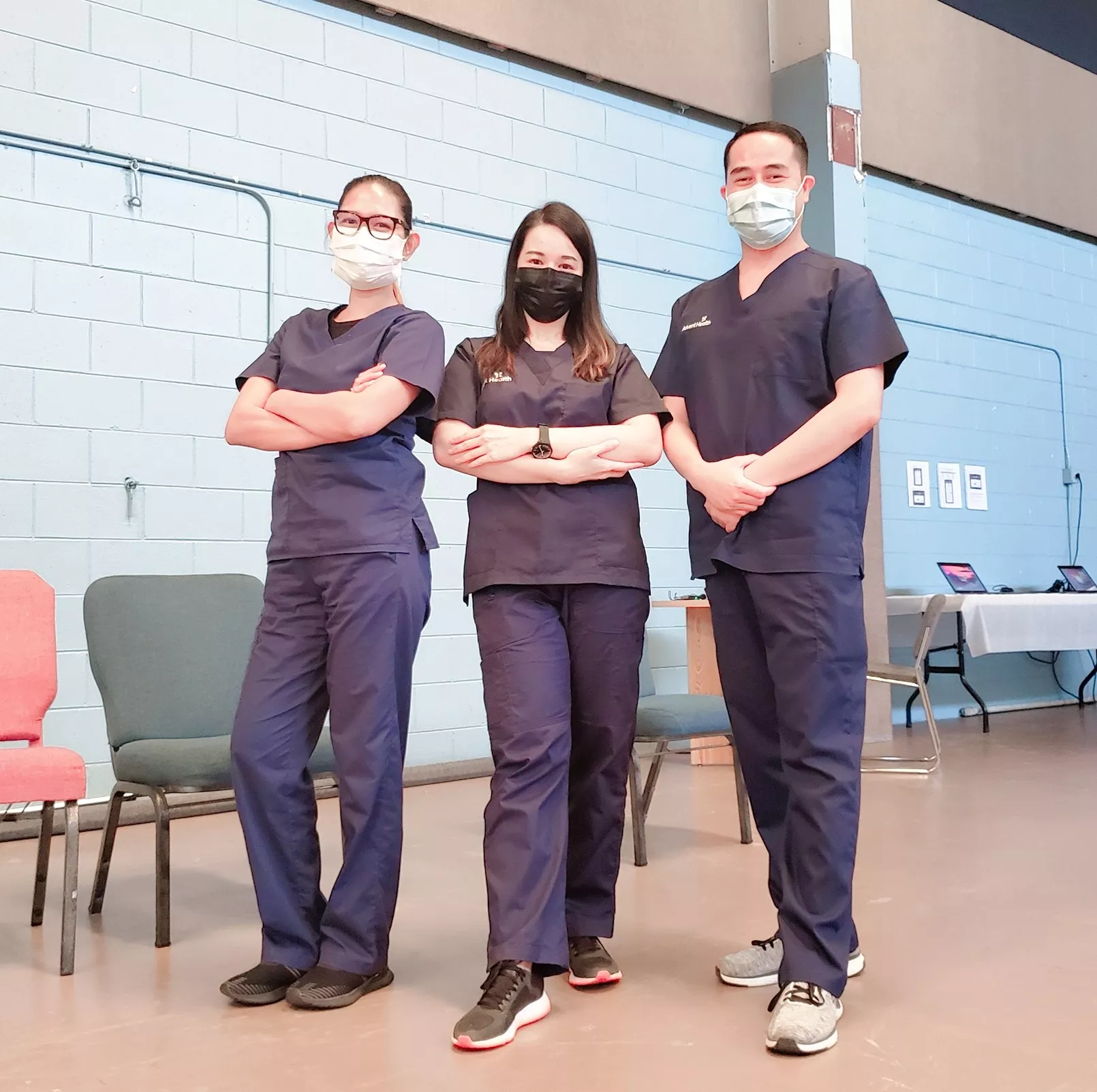 Our mission is to impact and improve the lives of millions of nurses around the globe

We pride ourselves on confidentiality and integrity.
Connetics has been certified by the CGFNS for ethical recruitment practices.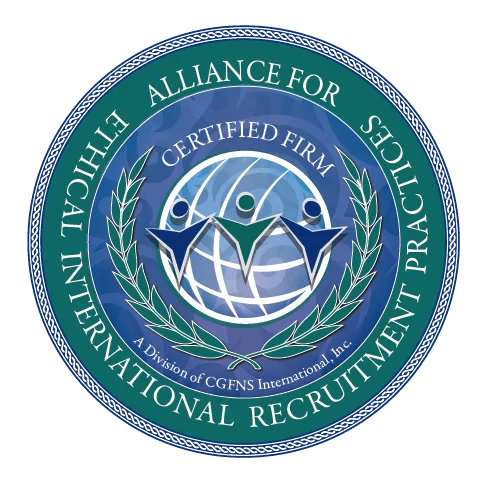 How is Connetics Solving the National Nursing Shortage?  
According to the United States Bureau of Labor, there are more than one million jobs for RNs in the United States. The challenge, of course, is that America's schools and universities aren't graduating enough nurses to ever fill that need. Enter Connetics USA! With a database of NCLEX-certified and experienced nurses from around the world, we are solving the national nursing shortage, one satisfied customer at a time.
From coast to coast! Nearly one in four nurses aren't satisfied with their current position and the most often cited reason is the workload, driven by staffing shortages. Connetics USA developed a proprietary system that helps our partners in the medical industry to fill open positions with direct hire nurses – experienced, educated men and women who are ready to work and prepared to make long term career choices with you and your facility.
With the average age of RNs in the United States over 50 there are long-lasting implications for the current nursing shortage. The overall aging of the United States population adds to the challenges as well.
Despite all this, Connetics USA is committed to solving this immense nationwide challenge. We are actively building our databases of NCLEX-certified nurses and creating systems to foster global interest in nursing careers in the United States.
No matter what anyone says, the United States is still the powerhouse of the world with respect to immigration. All around the world, men and women who are seeking a better life dream of living and working here.
Connetics USA uses that immense drawing power to find and assist skilled nurses globally to seek their own American Dream. Our fully integrated system is designed to serve healthcare facilities and professionals throughout the United States to solve their nursing shortage. Connetics USA handles every aspect of the process – managing immigration and visa protocols, ensuring every applicant's educational and professional standards are the highest to be found, and finally, placing them with our healthcare partners who are seeking long term solutions to their staffing needs.
This long-term solution of creating an international nurse pipeline can be of enormous benefit to healthcare leaders, challenged with balancing return on investment, patient safety, and retention issues.