CONNETICS PARTNER REFERRAL PROGRAM
Your Trusted Partner Bringing Nurses to the USA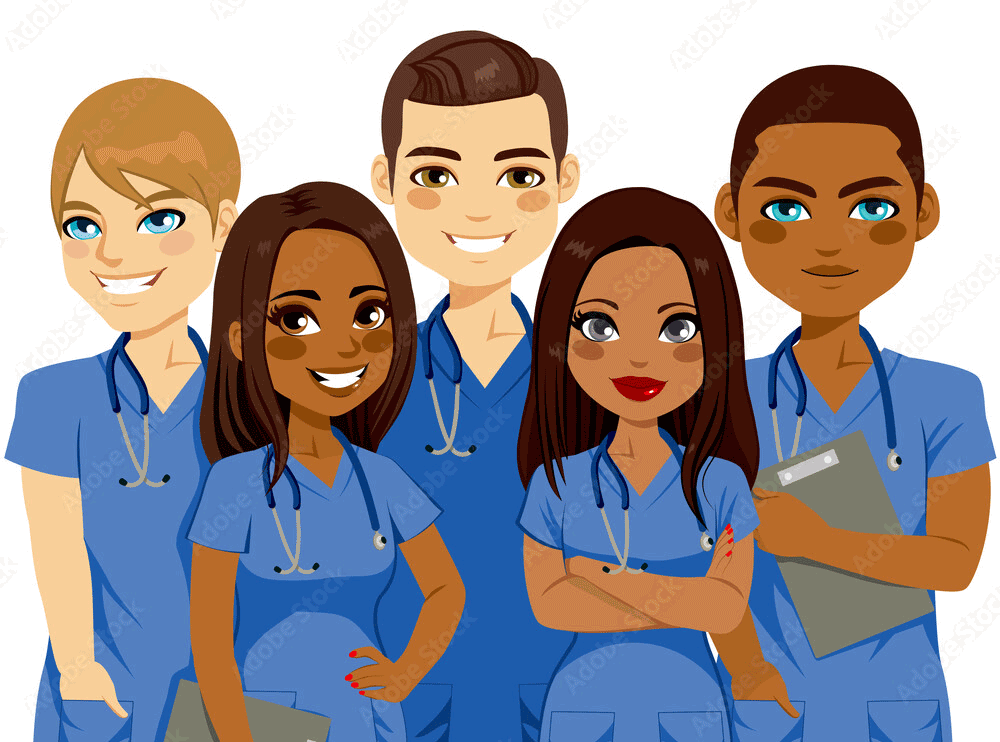 Referral bonus paid for each candidate submitted by your company

Build out your additional revenue pipeline

Connetics matches your referrals with their perfect career fit in the US. We work with a variety of employers in all 50 states, including hospital systems, long term care facilities, rehab facilities, surgery centers, etc.

Let Connetics Do The Work! We guide your referrals throughout the entire recruitment, immigration, licensing, credentialing, and onboarding processes!
*Terms and conditions apply:
Only RNs who have passed the NCLEX qualify for our Partner Referral Program
Referral bonus not available for nurses who were previously referred or applied to Connetics
There is NO LIMIT to the number of referrals you may submit!
Subject to the agreement terms between Connetics and our US healthcare employers
Click below and complete our referral form (don't forget your unique partner referral code)! Connetics will get back to you regarding eligibility and next steps. It's that easy!