NCLEX Scholarship for Internationally Educated Nurses

Connetics is Offering an NCLEX Scholarship Program
If you are an internationally educated Nurse ready to make the USA your new home, you must pass the National Council Licensure Examination ("NCLEX-RN exam") in order to work as a registered nurse at a US healthcare facility.
The exam can be expensive and difficult. Connetics is here to help! We are "paying it forward" with our Connetics USA NCLEX Scholarship. The Scholarship is a one-time educational scholarship available to any eligible nurse to complete a review program for the NCLEX-RN.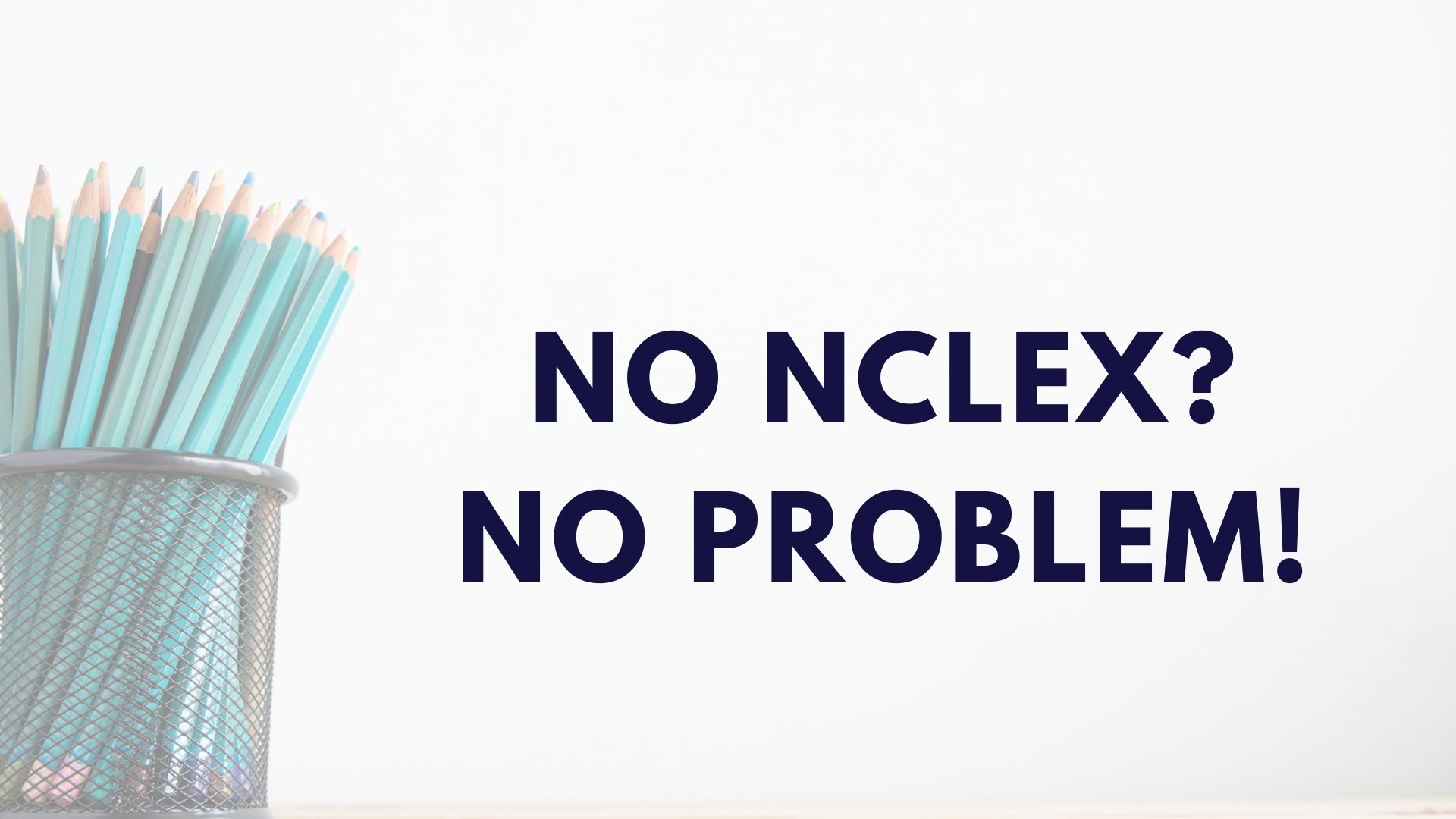 Connetics reviews each internationally educated RN applications to determine if you meet certain requirements. If you meet the requirements, Connetics will match you with a one of our experienced NCLEX review program partners. We partner with only the best in the field! Internationally educated nurses will have to meet certain obligations to receive a 100% free review course from Connetics. Once you pass the NCLEX, Connetics will work with you to find the perfect placement with one of our many healthcare employers in the USA!
Once You Pass the NCLEX-RN, Watch Our Short Video Below and Learn More About the Immigration Journey to the USA!